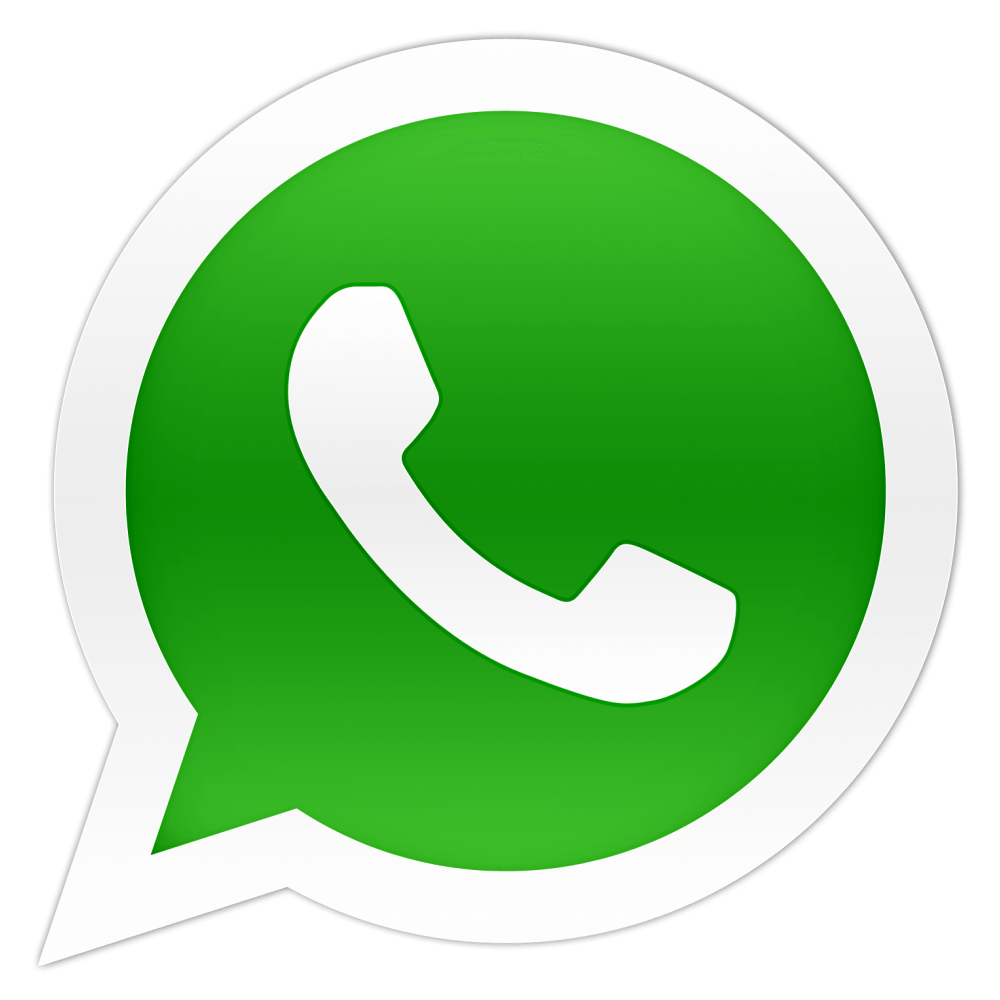 About Us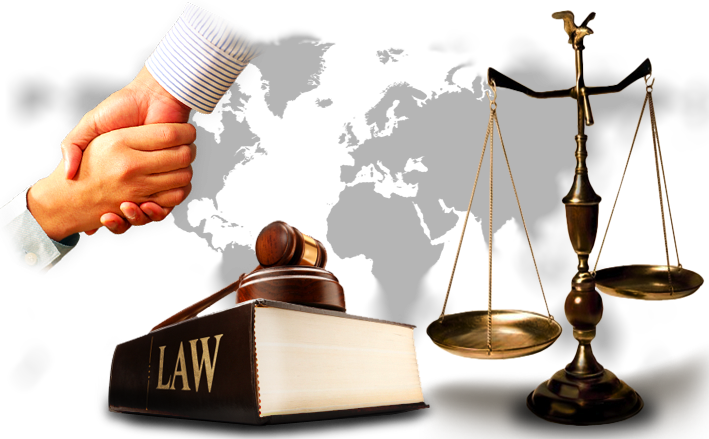 Who we are
M/S. D. Saha & Co. is a reliable and reputable Tax Firm Since last Four decades started by Late S. G. Saha (Advocate), High Court, Culcutta.
We offer a wide spectrum of legal services which include, but are not limited to: Advice, Consultation, Statutory Compliance, Representation, as well as vetting and drafting of documents. Our practice centers on the areas of Corporate Taxation, Professional Taxation, VAT, CST, Service Tax, NRI Taxation, FEMA, claims, Company Audit and convseyancing and Related Statutory Filings.
Our Tax Practice
We strive to meet the requirements and needs of our clients. We consciously and continuously uphold our core values in our practice to fulfill our duties and responsibilities professionally.
Our core values are PRACTICE which stands for the following values:
Professionalism in all that we do and all that we deal with
Reliability in the effective handling of our legal cases as well as Taxation
Allegiance to our clients' best interests and well-being
Commitment to the just administration of the law
Trustworthiness in fulfilling our obligations
Integrity in our everyday actions and decisions
Competitiveness in terms of cost and pricing
Excellence in our chosen field of work
Popular Tags: Accounts, Associations of income tax, Chattered tax consultants, Consultants tax, foreign taxation, E-filing services, Income tax consultants, Legal consultants, Professional tax consultants, Tax auditors, Accounting consultants, Auditors, GST registration consultants, NRI income tax, return filing consultants, Tax appeal, consultants, Tax consultants, TDS on property sale, TCS on car purchase, Lawyers Civil lawyers, Lawyers for title investigation, Lawyers for legal , Lawyers for divorce case, Lawyers for will, Lawyers for will, Lawyers for firm registration, Lawyers for gift deed, Lawyers for NRI, Lawyers for rent matter, Lawyers for high court, Lawyers for convincing, Professional tax consultants, Registration of leave and license agreement, Lawyers for personal law, Lawyer for international law, Merchant navy consultants, Lawyers for contract drafting, Lawyer for auditing, Lawyer for cheque dishonor, Property document registration service, Lawyers for legal advisor, Lawyers for property tax, Association of lawyers, Lawyers for wealth tax, Lawyers for domestic violence, Lawyers for sale deed, Lawyers for family disputes, Lawyers for society registration, Lawyers for consumer court, Auditors, Tax return filing agent, Advocate FEMA, Lawyers for taxation, Lawyers for FEMA, Lawyers for FERA
© D. Saha & Co. All Rights Reserved | Powered By